Resort Facilities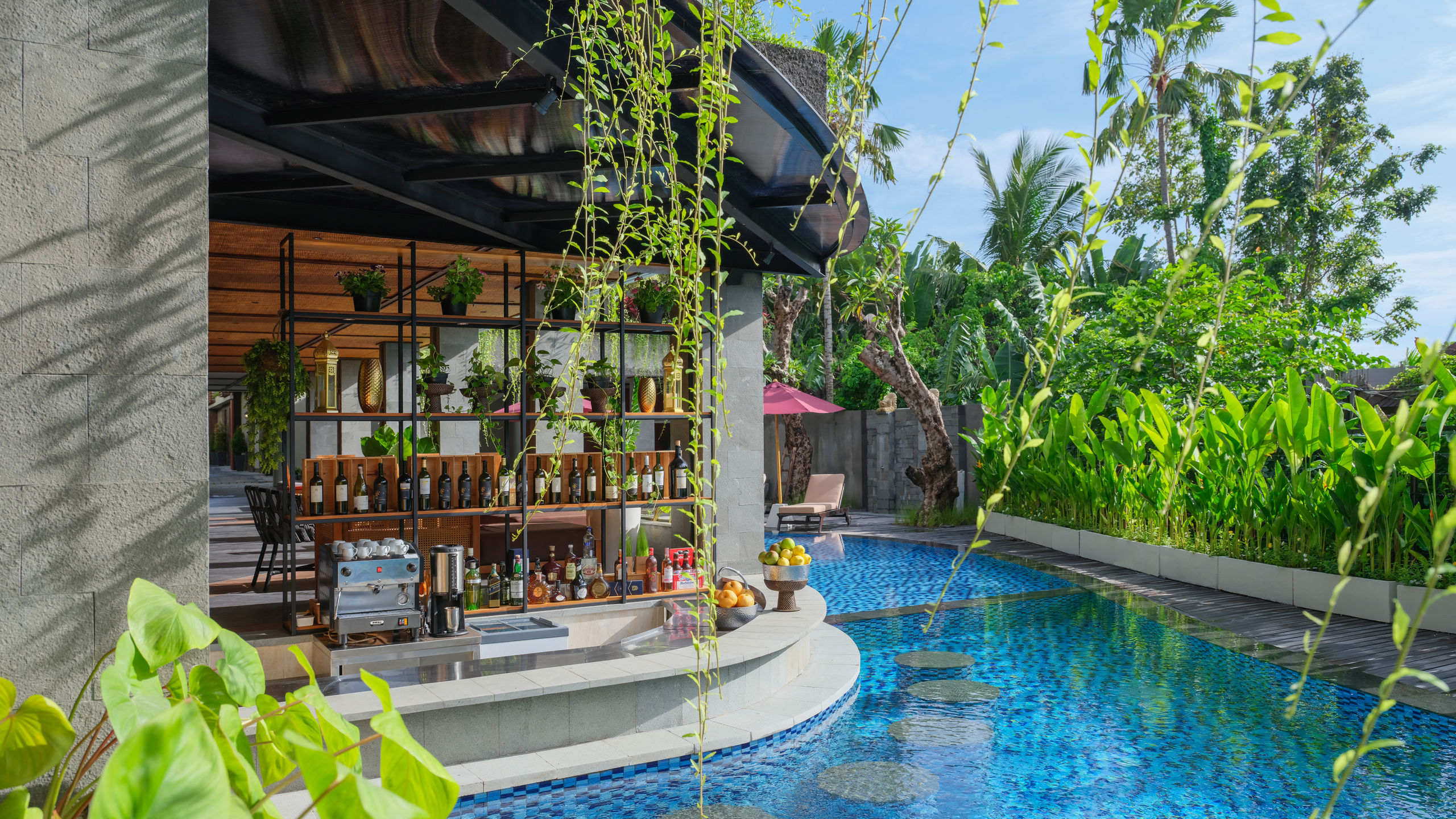 Pool Bar
Enjoy signature drinks and refreshments while swimming or basking in the warm Bali sun at our Pool Bar at Tlaga Bar & Resto.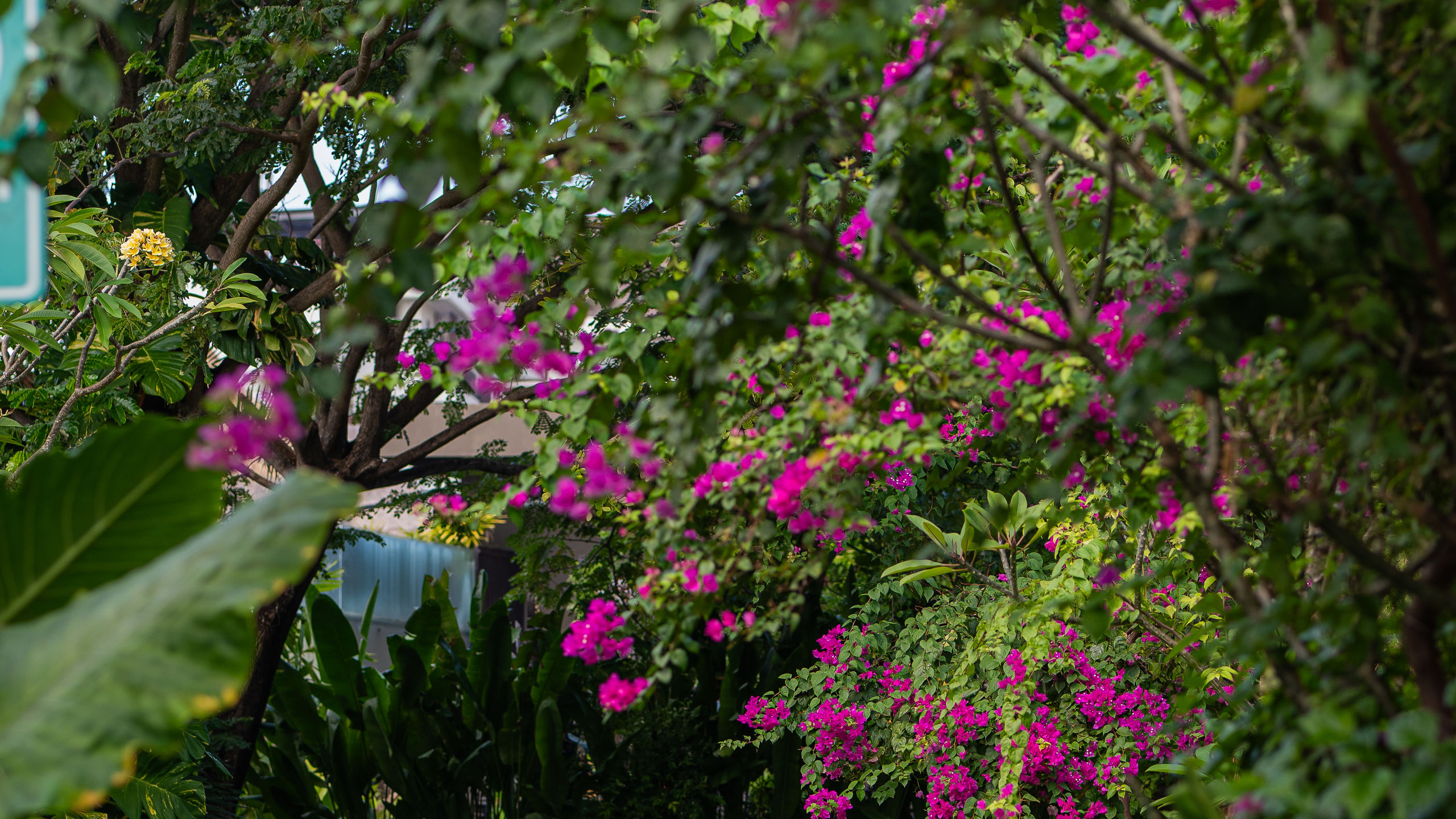 Yoga Class
Revitalize your mornings by joining complimentary yoga classes for guests (subject to availability and weather).
Every Tuesday, Thursday and Saturday
8AM - 9AM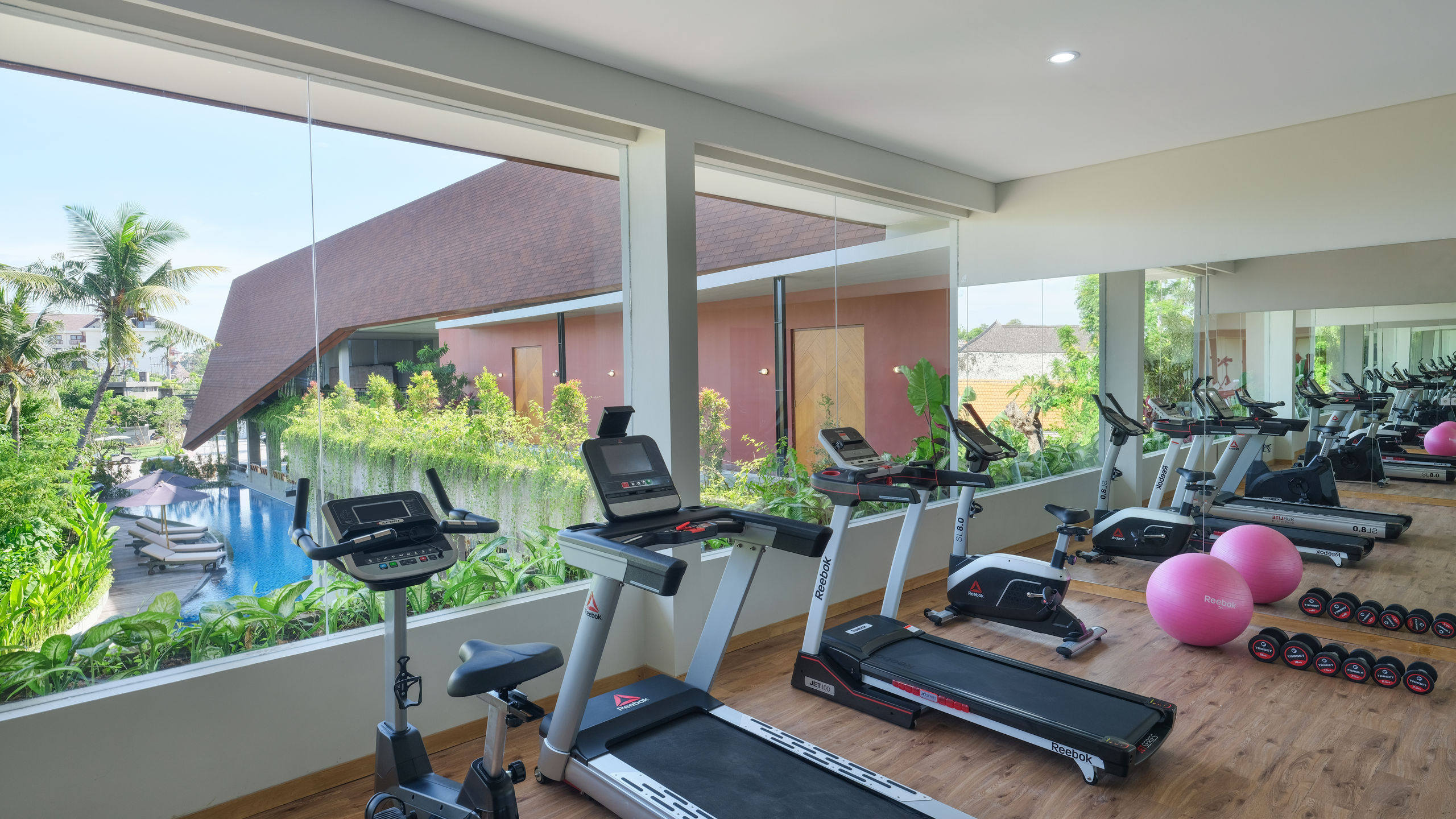 Fitness Room
Our fitness room is equipped with both cardiovascular and weight training equipment to keep your fitness schedule on track while traveling. A high ceiling glass window overlooking the resort's pool and garden will elevate your workout moods even during the holidays.
Complimentary usage for all guests staying in Kayumas Seminyak Resort.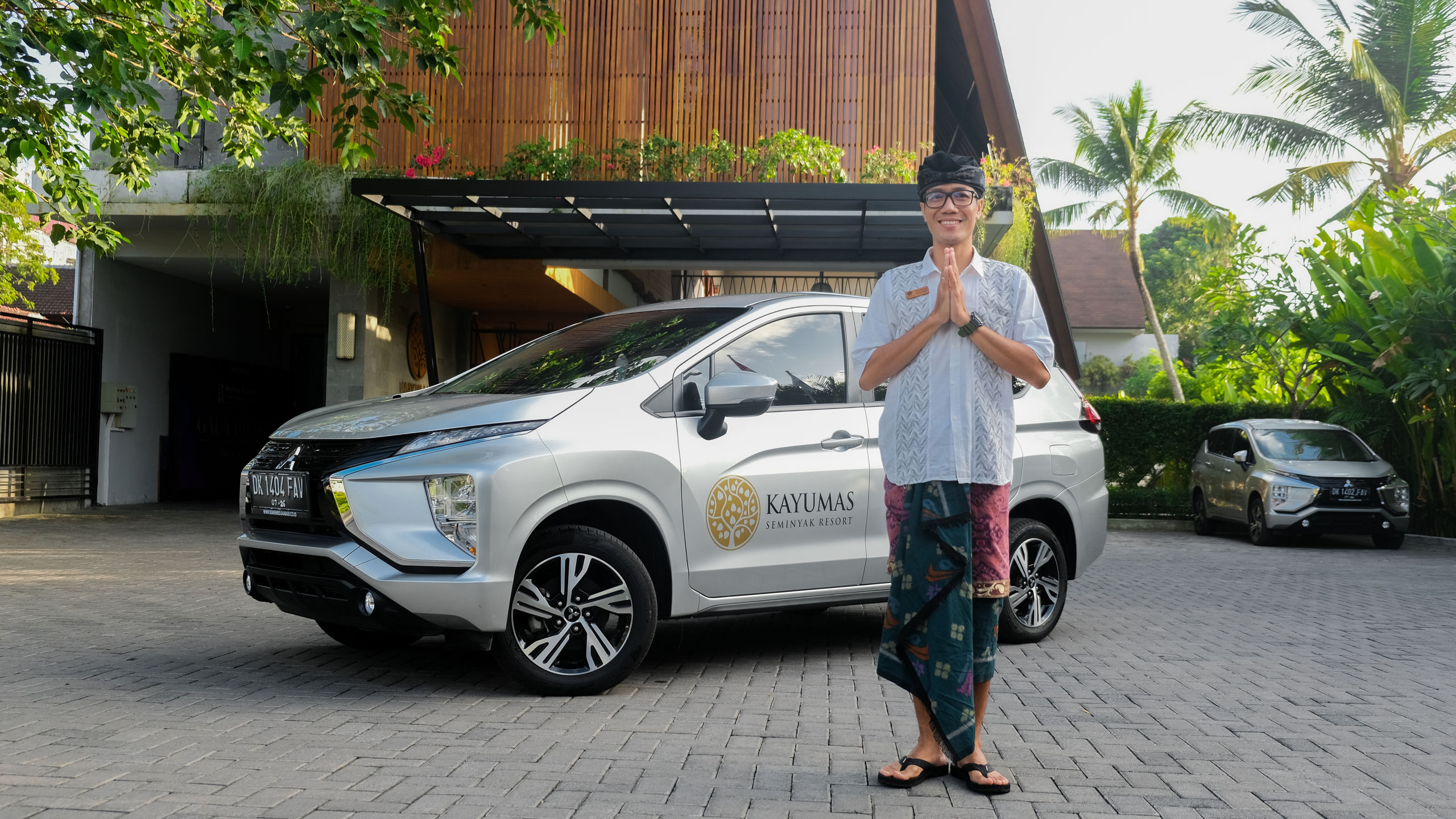 Complimentary Shuttle Service
To maximize your travels during the holiday, take advantage of Kayumas' complimentary shuttle to explore Seminyak.
Complimentary Dropoff to Seminyak Square:
Depends on availability. Daily 9AM - 10AM, 2PM - 5PM.
Complimentary Dropoff to Seminyak and Petitenget area:
Depends on availability. Please contact our reception at +62 361 9348348 or dial 101 using your room phone to book ahead of time.
Events & Meetings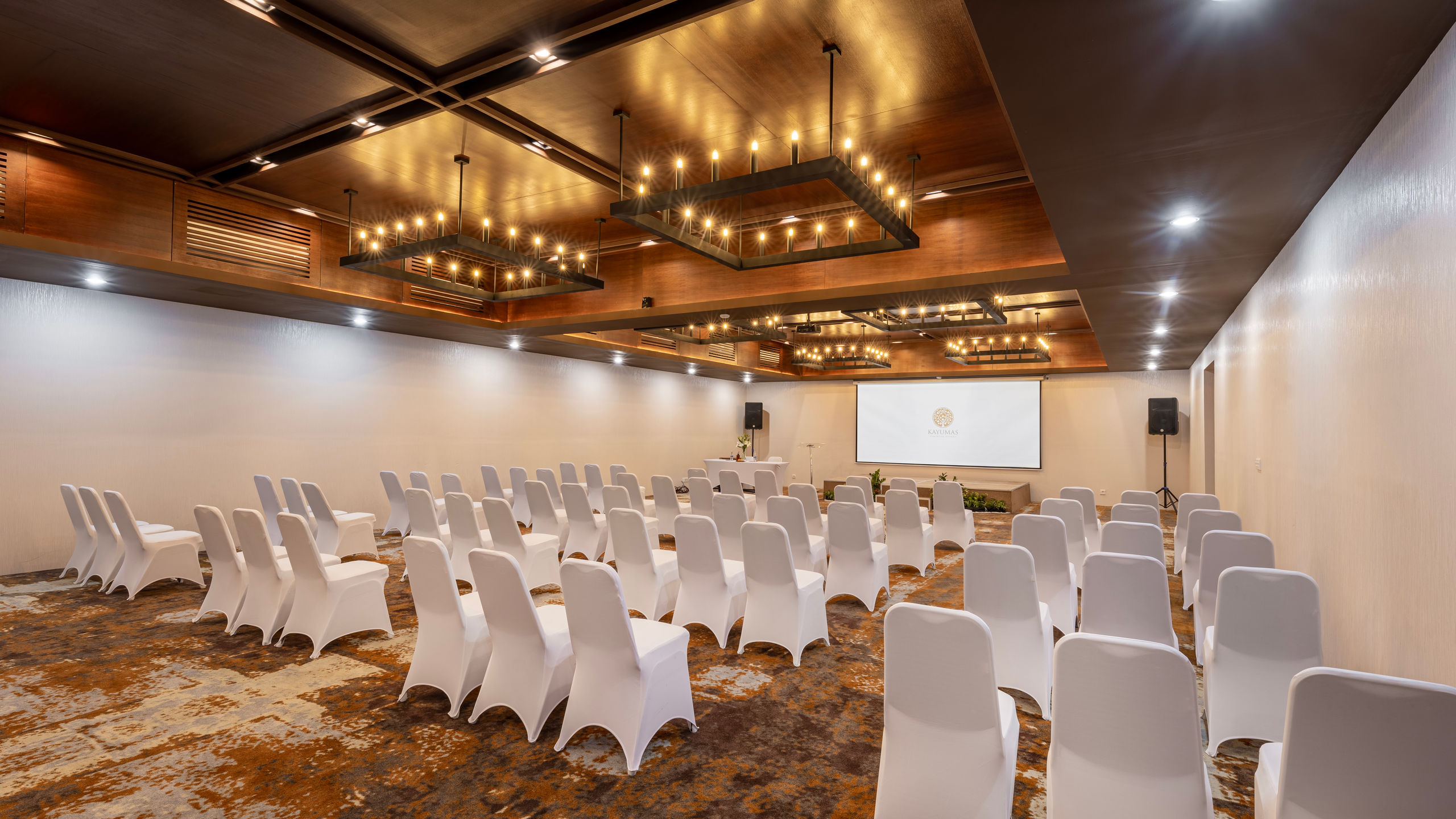 Kanaka Room
Kanaka Room is a 190sqm multifunctional conference room, equipped with a projector and screen, as well as an audio system with microphones. Modern and elegant, The Kanaka Room is perfect for hosting a variety of events, from corporate events and meetings to cocktail receptions.
Capacity (pax):
Theatre: 80, Classroom: 60, Round Table: 50, U-shape: 40
For Reservation / More Information (WhatsApp):
+62 811 38113448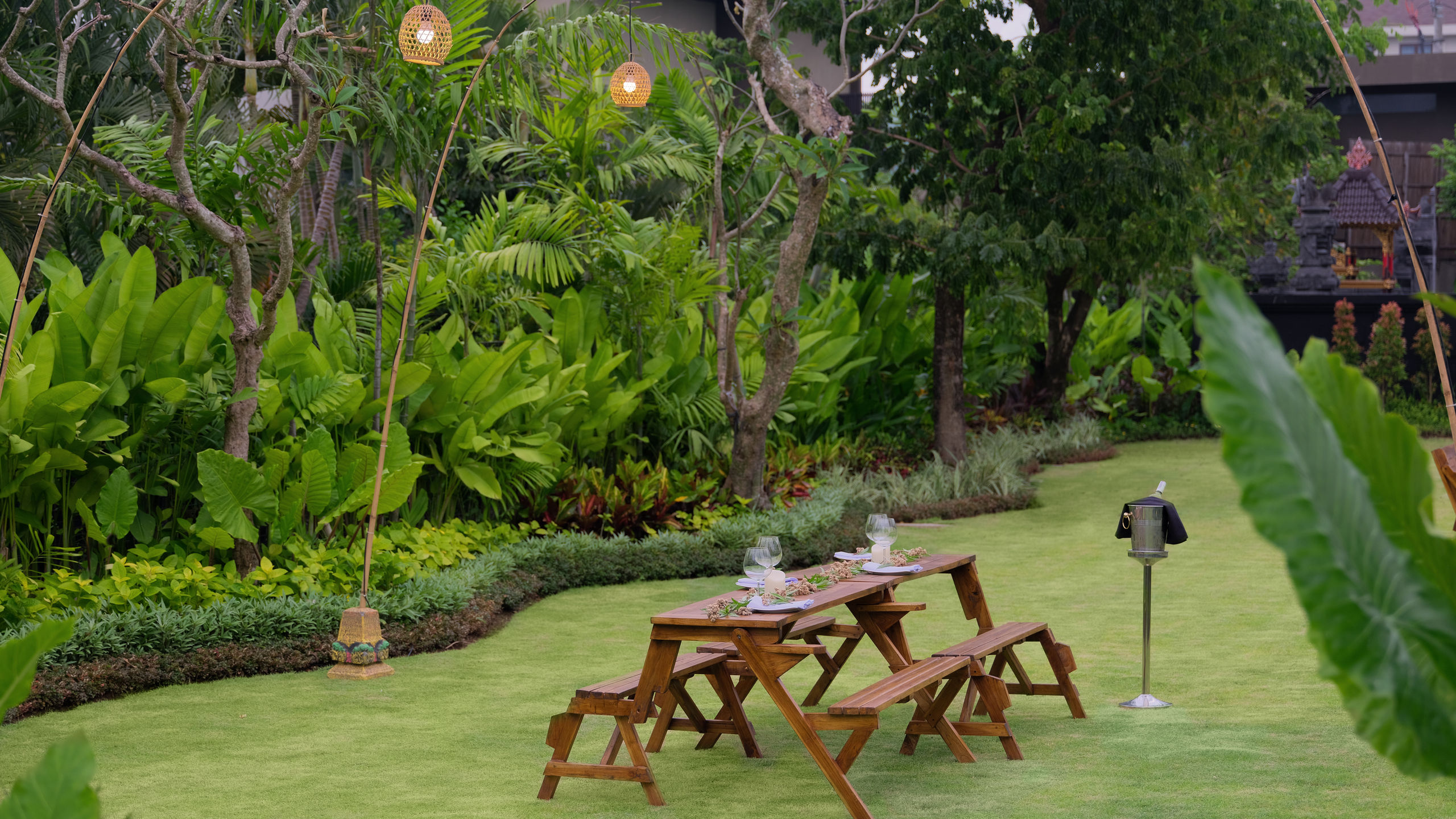 Outdoor Garden
Our 150sqm lush garden provides guests with a superb outdoor venue to host intimate gatherings, elegant dinners, charming weddings or other memorable private functions.
Capacity (pax):
Theatre: 60, Classroom: 50, Round Table: 40
For Reservation / More Information (WhatsApp):
+62 811 38113448