Welcome to Kayumas Seminyak Resort
Located in the heart of Seminyak, Kayumas Seminyak Resort offers guests with immediate access to Bali's most sought-after attractions, that includes a stylish selections of bars and restaurants, shopping areas, stunning beaches and nature.
Kayumas Seminyak Resort welcomes you to celebrate Bali's culture, infused with sophisticated-casual lifestyle in Bali's most vibrant district. Guests can look forward to a memorable and relaxing getaway.
Tlaga Bar & Resto
Serving you your comfort food all day
In Tlaga Bar & Resto, we have a simple aim to satisfy all our guests with hearty comfort food and pleasant service. We are delighted to be serving you selections of Indonesian and International cuisines in our all-day dining, open air restaurant.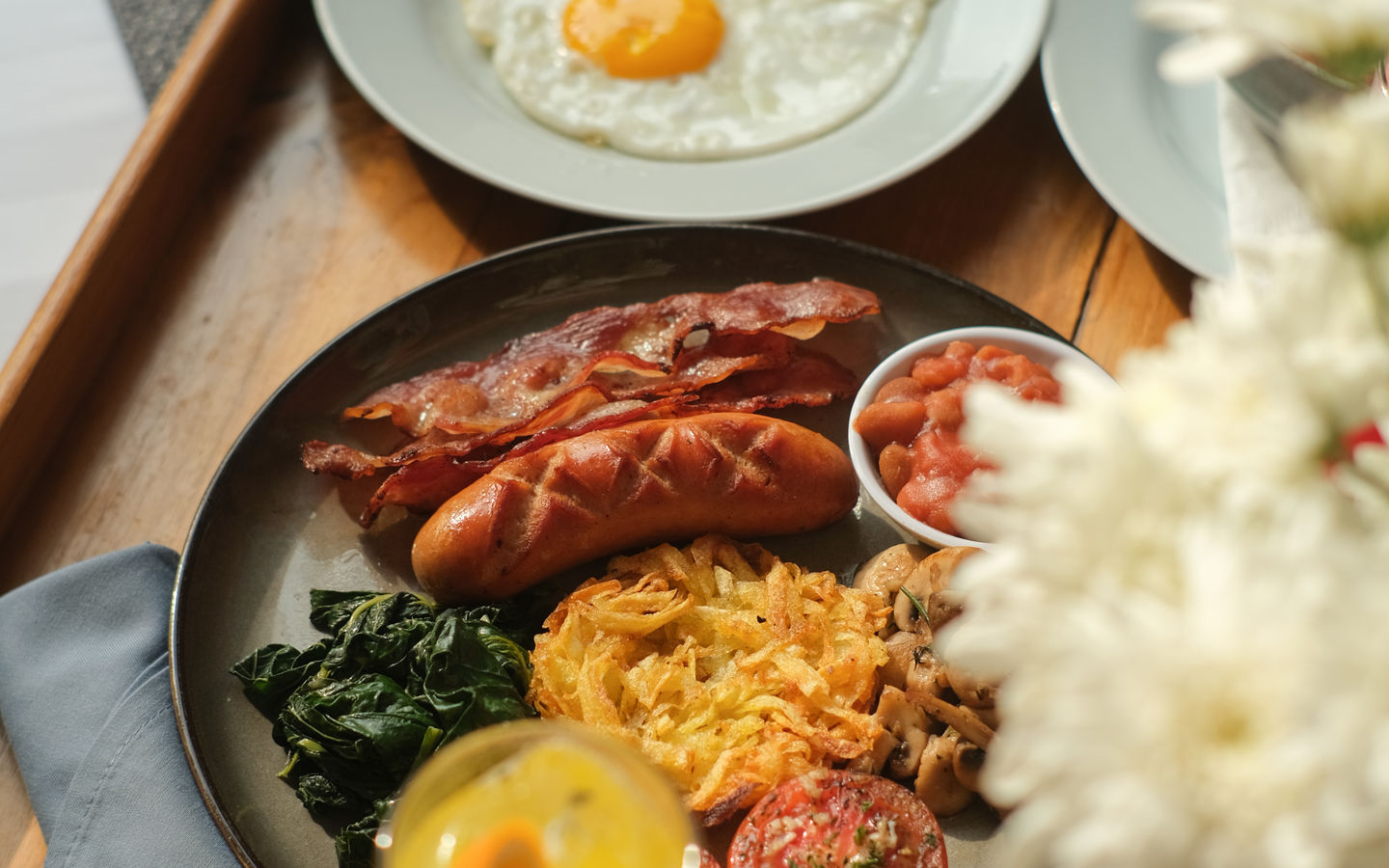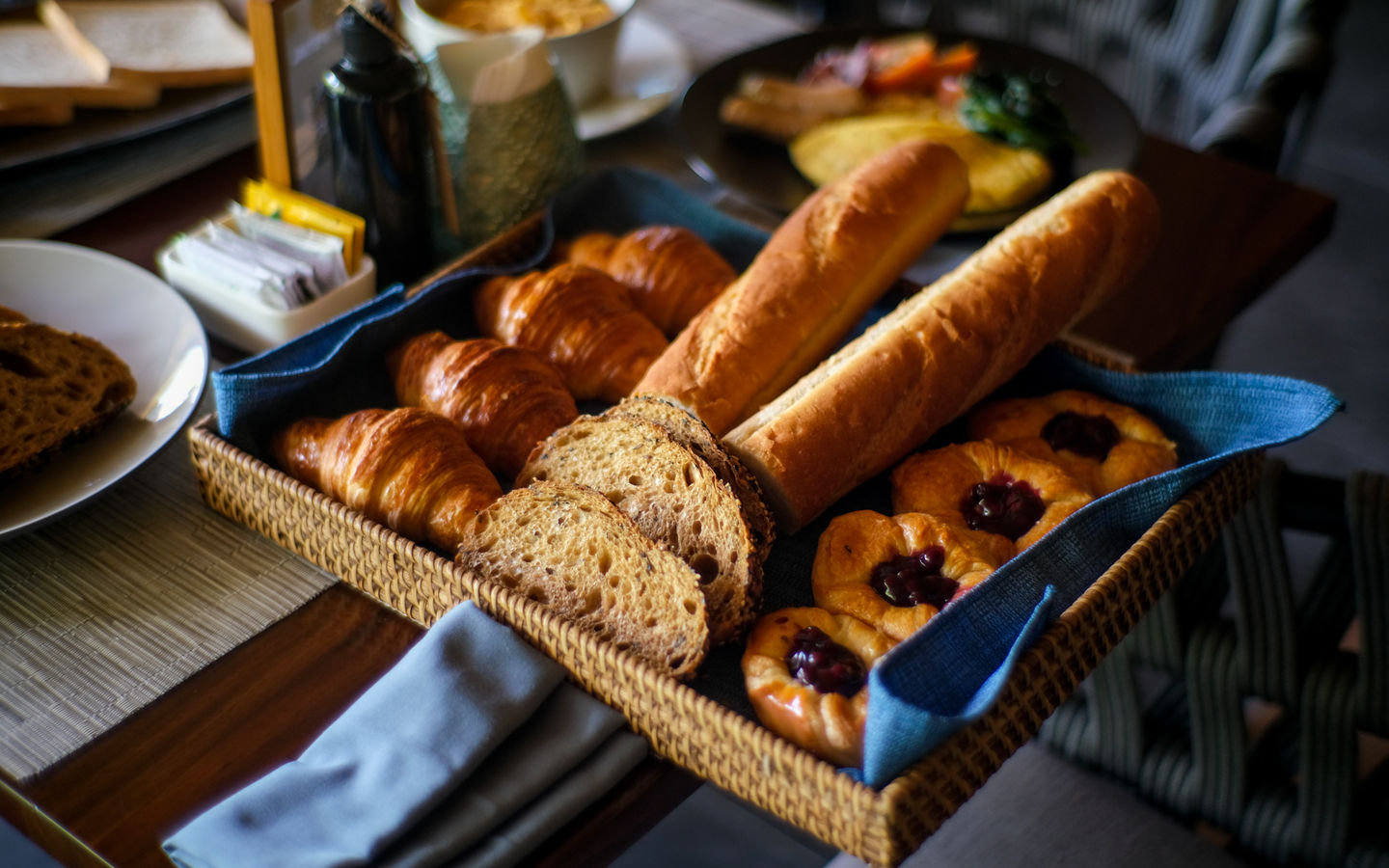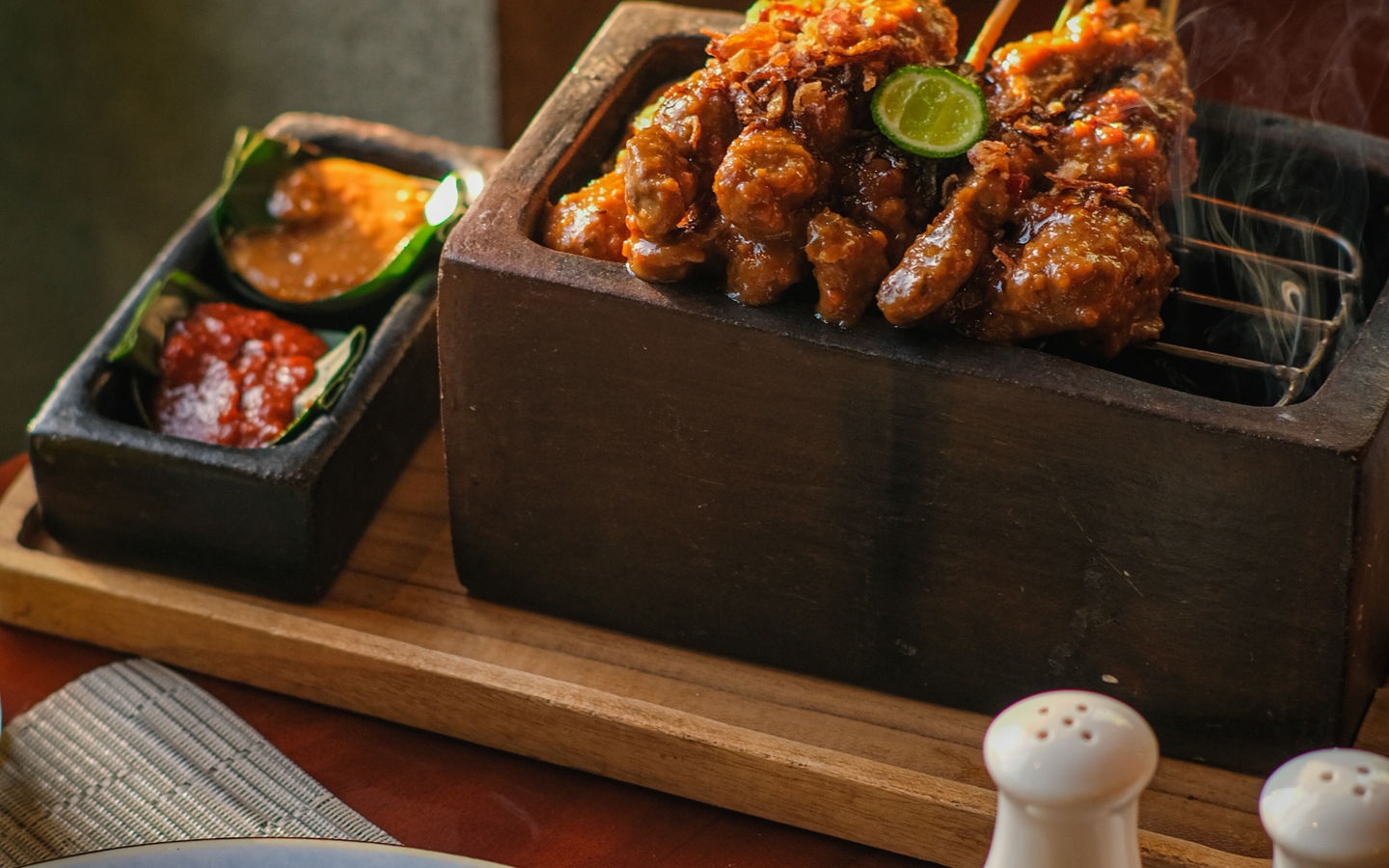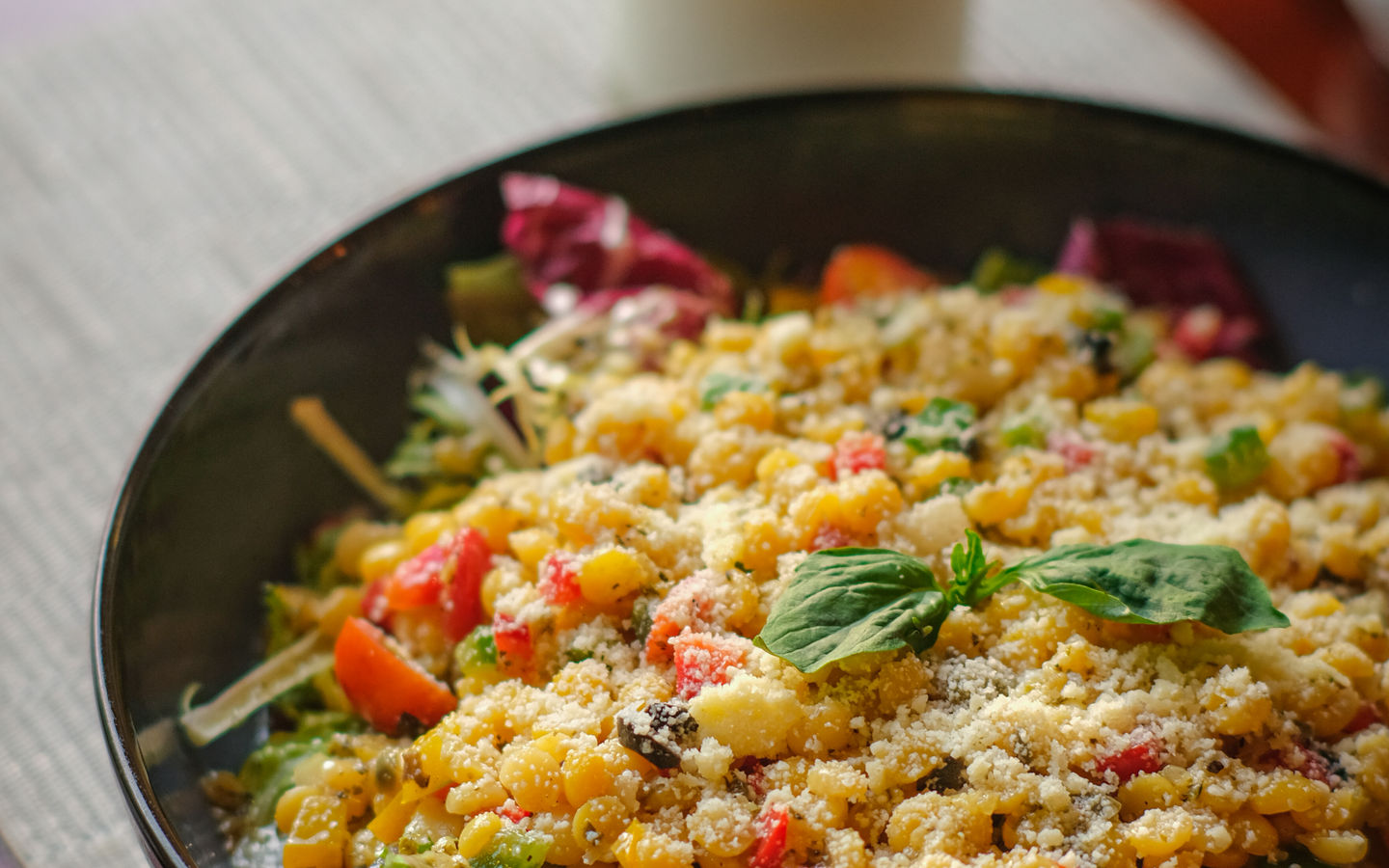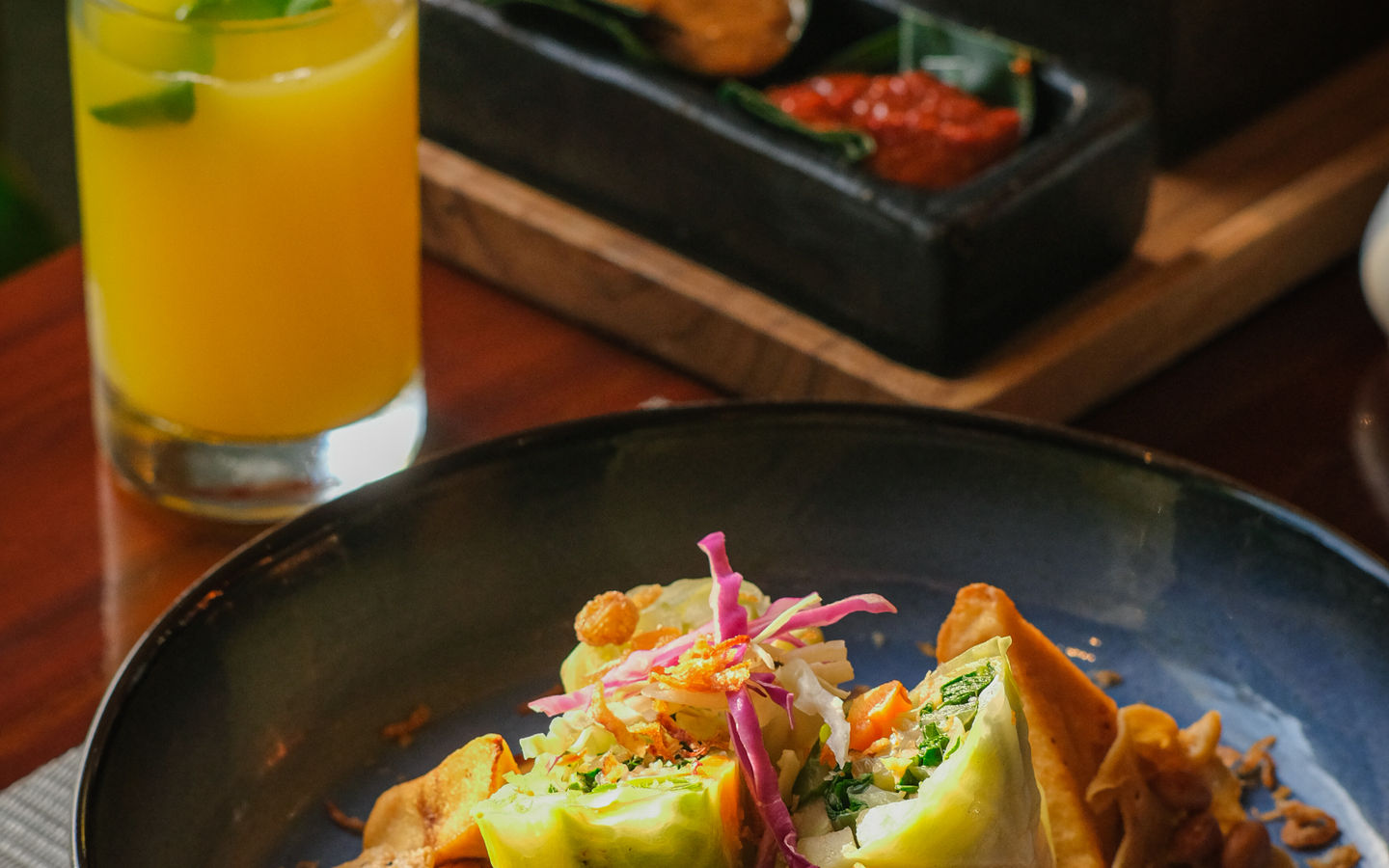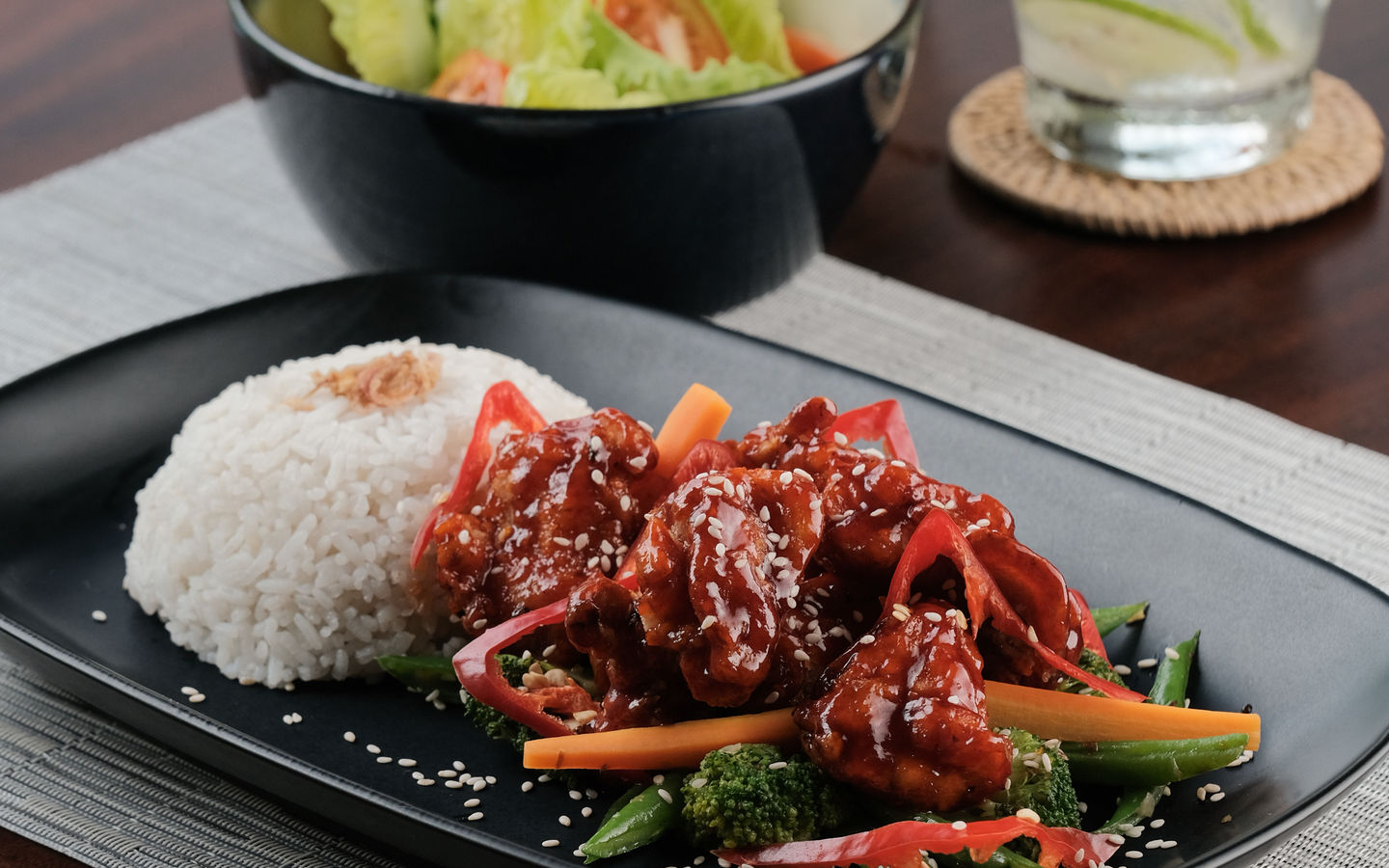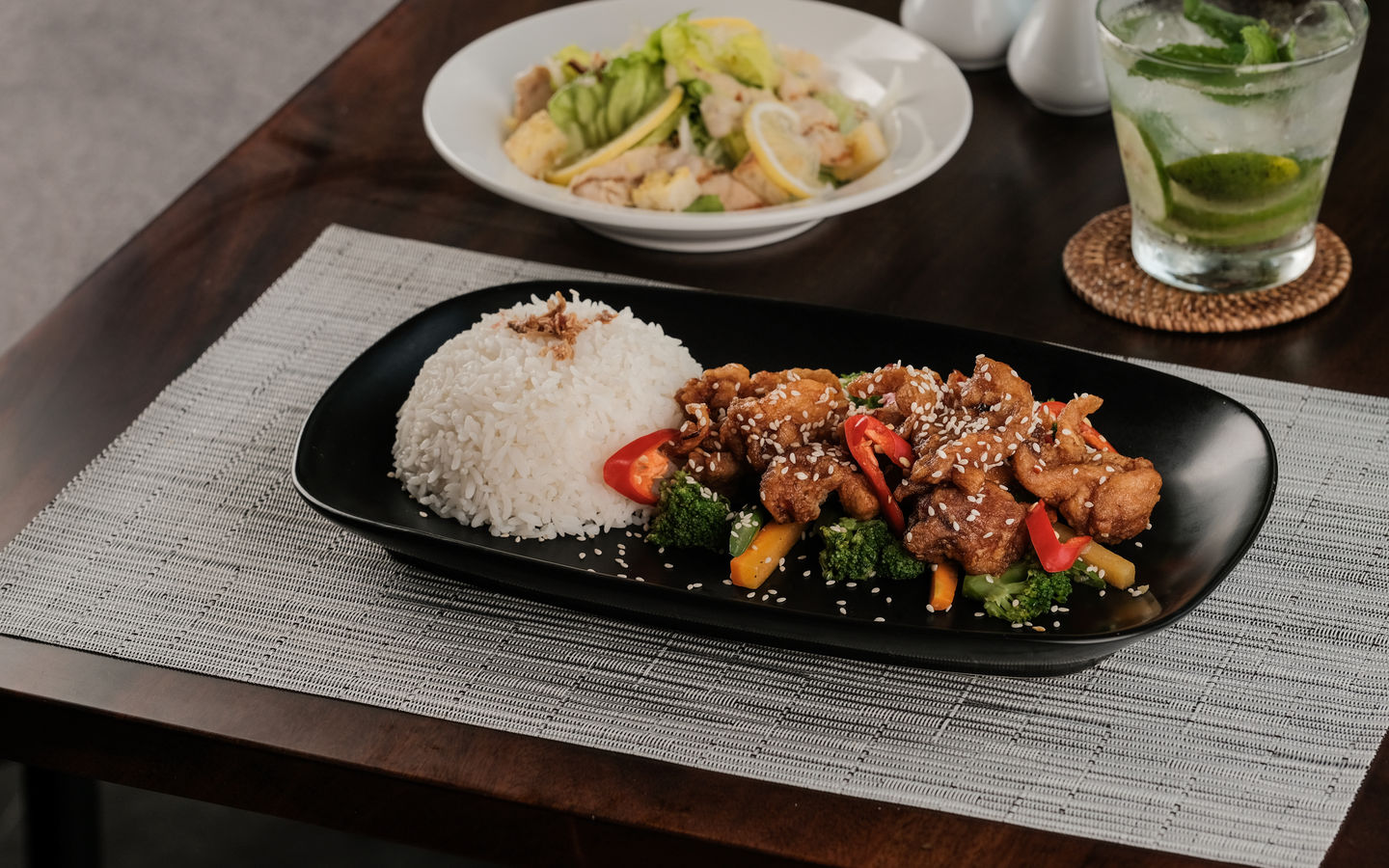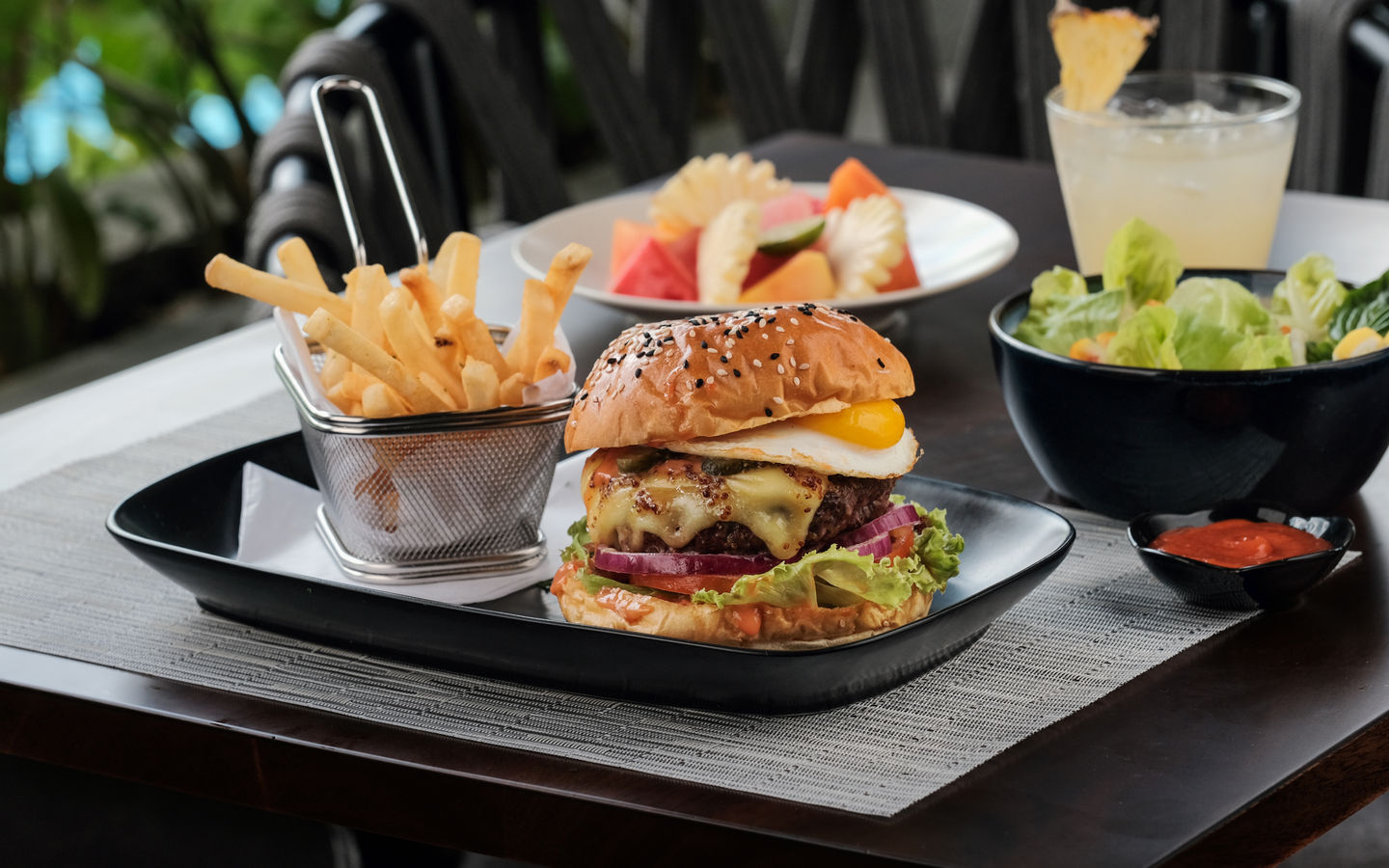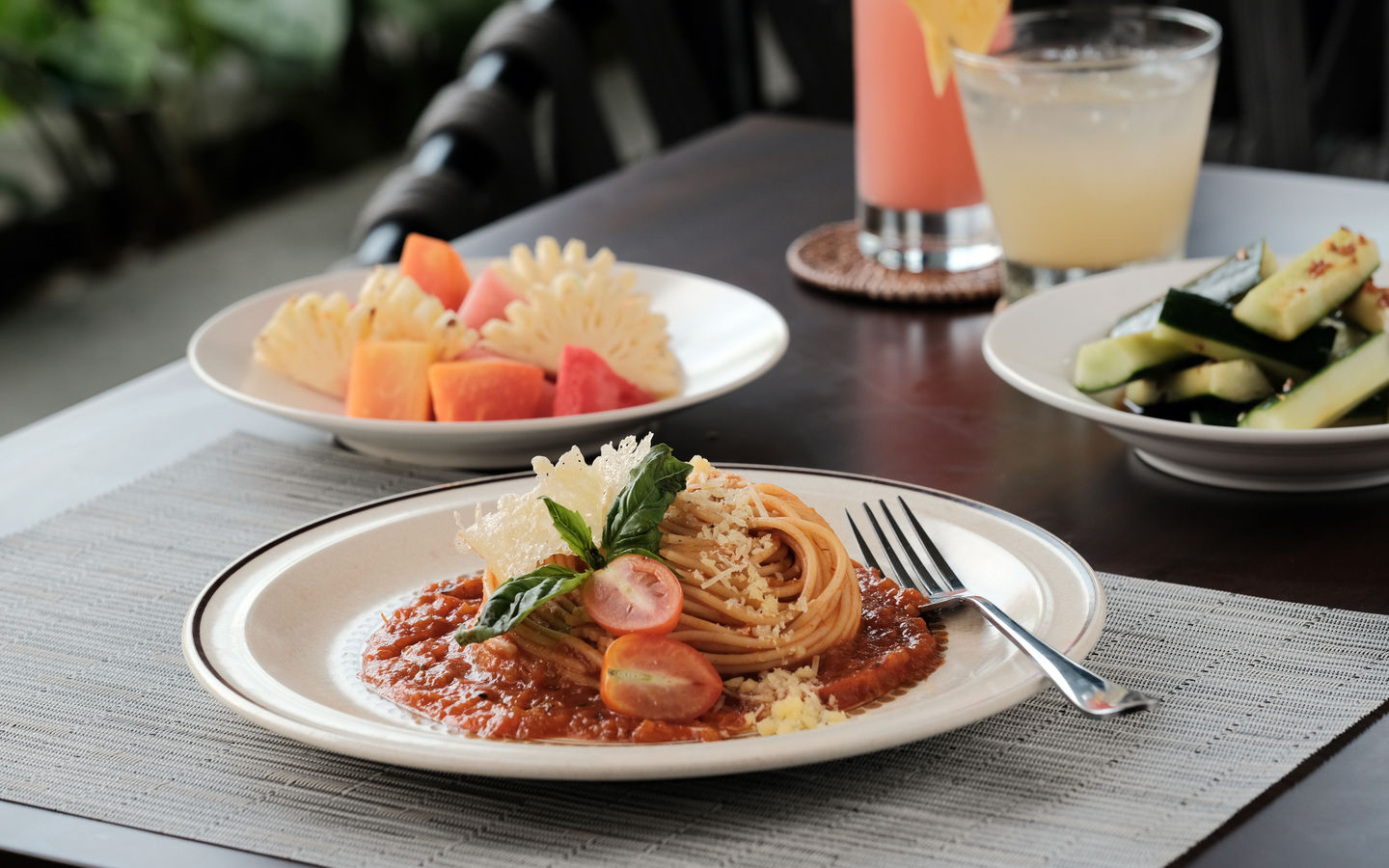 Offers
We always have something special to provide our guests. Take advantage of special savings and exclusive offers when you book directly with Kayumas Seminyak Resort.