Spa
Welcome to Arana Spa & Wellness at Kayumas Seminyak Resort, where the harmonious blend of the four elements of nature invigorates your senses and restore your overall well-being.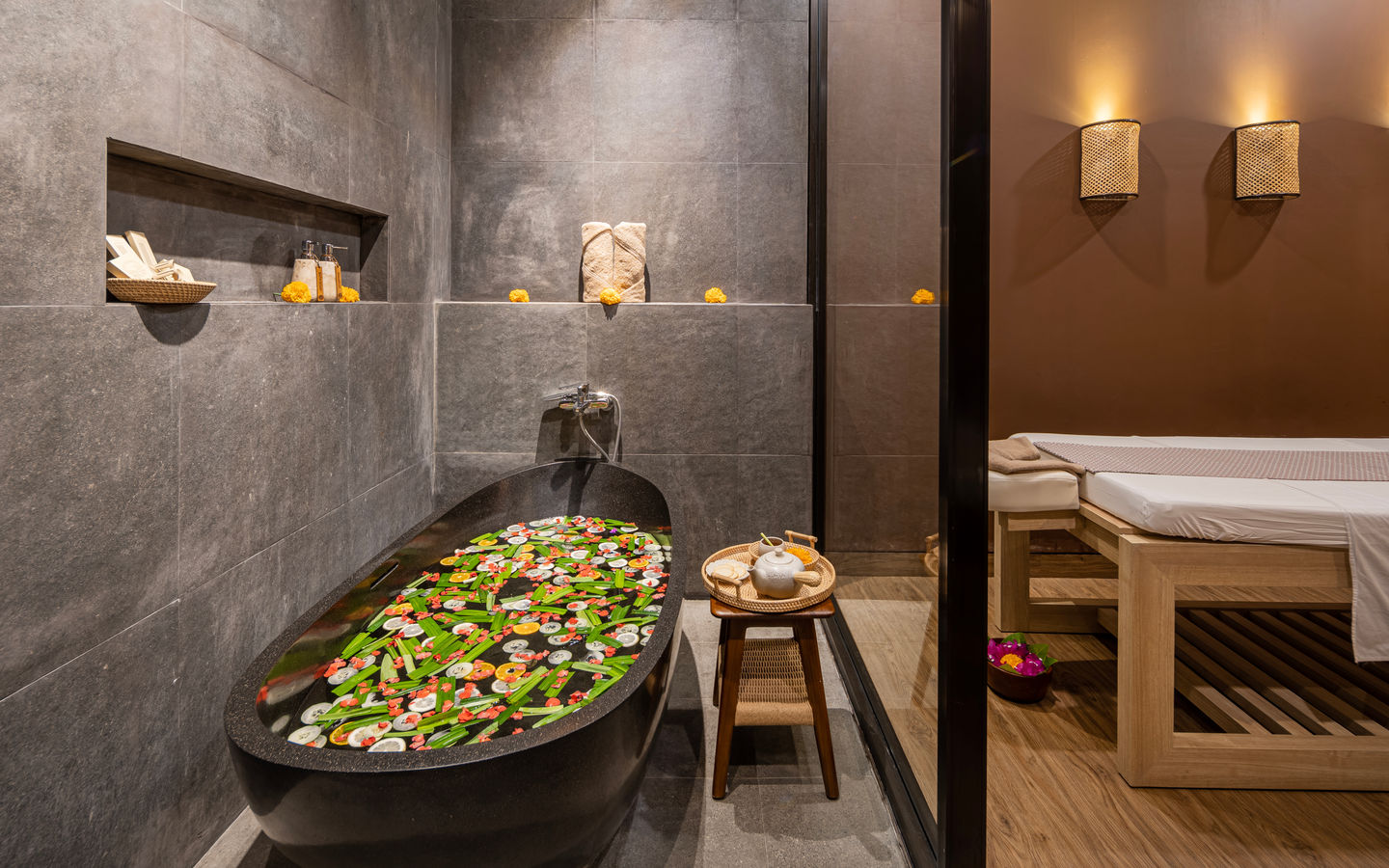 Arana Spa & Wellness
At Arana Spa & Wellness, we embrace the essence of four elements: Earth, Air, Fire and Water. Each element represents unique qualities that resonate with different individuals, allowing us to craft our treatments to specific needs and desires.
Monday - Sunday
09:00 – 21:00
For Information or Reservations
+62 811 38110900 (WhatsApp)
arana.spa@kayumasresort.com
Offers